Organization Profile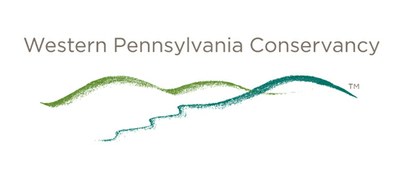 Western Pennsylvania Conservancy, Fallingwater
The Western Pennsylvania Conservancy has been enriching your relationship with the natural world since 1932 by conserving water, land and life, protecting the regionís natural places of exceptional value, founding six state parks, preserving Frank Lloyd Wright's masterpiece Fallingwater, planting and maintaining 140 gardens in 19 counties and partnering with grassroots organizations in Pennsylvania.

Visit our Web page.
(The link above opens a new window. Close the window to return here.)
---
There are no current job listings at this time. To search for job opportunities at other colleges, universities and research institutes around the world, please click on this link: www.AcademicCareers.com.