Pharmacists, among the most honest and ethical professions
We thought you might want to share with your Pharmacy students, colleagues, and faculty the December 2016 Pharmaceutical Sciences related Gallup survey results.
All of us at AcademicCareers.com salute you and your colleagues for encouraging, supporting, and educating young minds through your work as Pharmaceutical Sciences educators.
During a time when Americansí confidence in many U.S. institutions has declined, the publicís trust in pharmacists remains unmatched.
The public rated pharmacists as the second most honest and ethical profession in America, with an 67 percent rating of high/very high, according to a recently released Gallup survey. Nurses claimed the top spot.
The Gallup survey paints a positive portrait of how pharmacists are perceived compared to other professions. For example, the public gave a 84 percent rating for nurses, 58 percent rating for police officers, 18 percent rating for lawyers and a 17 percent rating for business executives, among many professions represented in the survey.
To all pharmaceutical sciences students, and those working as pharmacy educators...congratulations and thank you !
To share this page with your pharmacy students, colleagues, fellow doctoral candidates, instructors, and professors, forward this link:
http://www.academiccareers.com/cgi-win/jobsite/sendjob.exe/ACO/?43548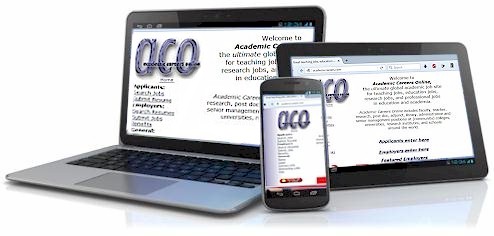 For those considering a teaching job in the Pharmaceutical Sciences....
lecturer, instructor, professor, university, academic jobs can be found at:
www.academiccareers.com
www.pharmacyfacultyjobs.com
www.pharmacyteachingjobs.com
www.pharmacyuniversityjobs.com