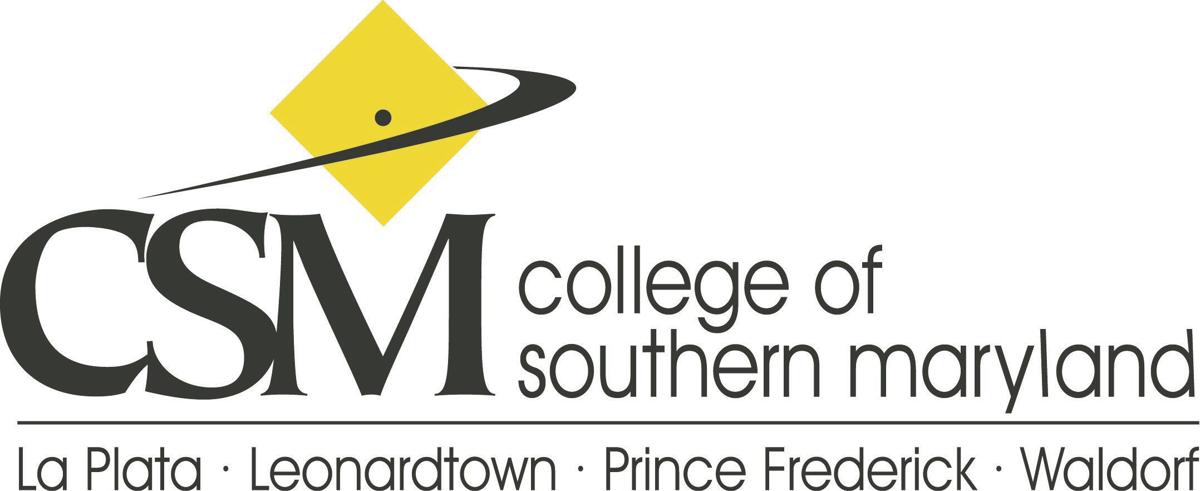 EMS 10 month Faculty, Simulation and Clinical Coordinator

The College of Southern Maryland
Job Description
Located below Washington DC and between the Potomac River and the Chesapeake Bay, the College of Southern Maryland serves a culturally and geographically diverse region. Founded in 1957, CSM was named in 2017 as one of the top 150 colleges by the Aspen Institute Prize for Community College Excellence, boasts strong transfer and workforce programs, and is a multi-year recipient of the Workplace Excellence Award.
College of Southern Maryland invites applications for a 10-month, non-tenured EMS Faculty, Simulation and Clinical Coordinator.† The faculty member will be responsible for the coordination, planning, preparation, presentation, and evaluation of classroom instruction and related activities to promote studentĖcentered learning. The faculty member is responsible for performing assigned duties during the day, evening, or weekend on the campus(es) or center to which the faculty member is assigned. At a minimum, the related activities include instruction, holding office hours, serving on various committees, and participating in local, state, regional, and national professional activities and organizations. A faculty member performs all other duties as directed by the Division Chair, Vice President of Academic Affairs, or the President, or designee.
In addition, this position has the added responsibility of being the EMS Simulation and Clinical Coordinator. As such this individual is responsible for leading simulation and clinical activities for the EMS program. This individual will coordinate student clinical/field assignments, implement a robust simulation program, monitor data regarding the program, and contribute to preparation of regulatory reports as assigned.
A load of 30 credits will be balanced between teaching, simulation, and clinical coordinator responsibilities to be determined with the division chair and Vice President of Academic Affairs. These responsibilities will occur throughout the academic year, to be completed in the fall and spring semesters. In addition, the faculty member will schedule, publish, and hold five office hours per week during the academic year, including fall and spring semesters. The faculty member will participate in professional development opportunities and perform professional service hours based on faculty placement in rank, as set forth in the Faculty Handbook. Travel to clinical/field sites and between the Prince Frederick, Leonardtown, and La Plata campuses is expected.
Primary areas of teaching responsibility include:† Paramedic and Emergency Medical Services
Please apply online at:
http://csmd.silkroad.com/epostings/submit.cfm?fuseaction=app.dspjob&jobid=304018&company_id=15554&jobboardid=680
Once you have completed your application, please submit your transcripts via e-mail to jobline@csmd.edu (in one of the following formats: doc,xls,txt,rtf,pdf,gif,jpg,htm,html). Please do not send your resume to this e-mail address. Please submit your resume by clicking on the 'submit resume' button at the bottom of this screen. Please do not send the transcripts until AFTER you have submitted your resume.
College of Southern Maryland conducts background checks in order to ensure the safety and well-being of the college's staff and students. The final candidates for these positions will be subject to the following background checks: Criminal History Check.
When inquiring or applying for this job opening, please also reference AcademicCareers.com
Applicants with dual-career considerations can find university jobs such as professor jobs, dean jobs, chair / department head jobs, and other faculty jobs and employment opportunities at The College of Southern Maryland and at other institutions of higher education in the region on www.AcademicCareers.com