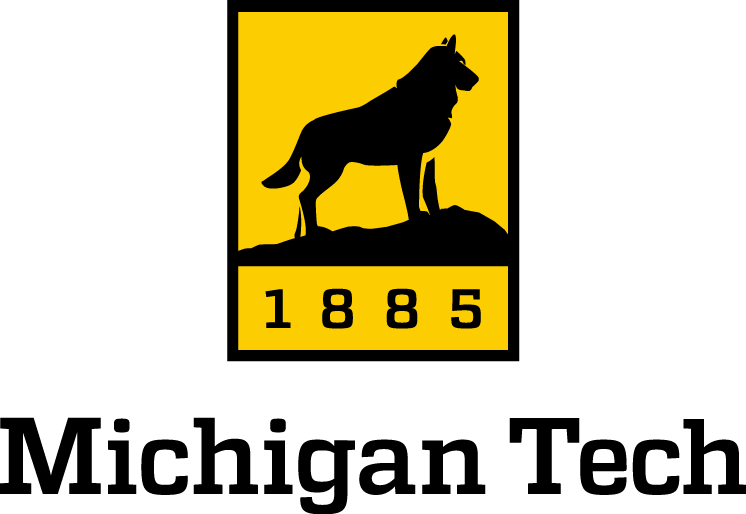 Assistant Professor
Michigan Technological University
Successful candidates will be expected to develop externally funded research programs in their areas of interest while fostering collaboration with other faculty, engage in both undergraduate and graduate teaching, and contribute to professional service. For full consideration, complete application packages should be received by December 15, 2018; however, applications will be considered until the positions are filled.
Research thrust areas of interest include: acoustics, additive manufacturing, advanced manufacturing, artificial intelligence, cyberphysical systems, data analytics, dynamics, machine learning, NVH, robotics, vibrations, and wave energy conversion.
For full consideration, complete application packages should be received by December 15, 2018; however, applications will be considered until the positions are filled. Please apply online at: https://www.jobs.mtu.edu/postings/7221
When inquiring or applying for this job opening, please also reference AcademicCareers.com
Applicants with dual-career considerations can find university jobs such as professor jobs, dean jobs, chair / department head jobs, and other faculty jobs and employment opportunities at Michigan Technological University and at other institutions of higher education in the region on www.AcademicCareers.com