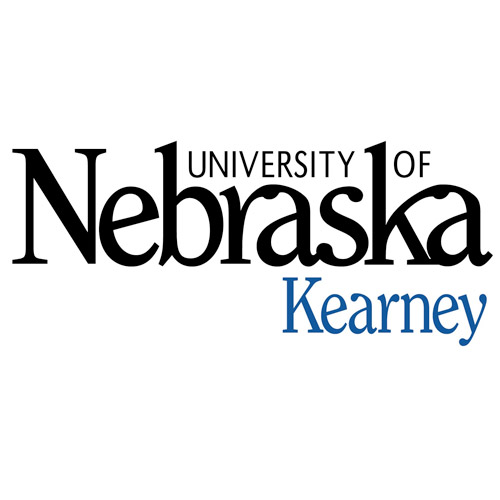 Associate or Full Professor/Department Chair, Cyber Systems
University of Nebraska at Kearney
The newly formed Cyber Systems Department is seeking a Tenure Track Associate or Full Professor to begin by July 1, 2019.
The Department seeks an enthusiastic individual to provide leadership for this exciting opportunity to work with industry and other stakeholders in the development of departmental programs. The goal is to deliver a curriculum that will serve as a driver for economic growth in the region by providing students with the knowledge and skills needed to support such growth.
The current academic areas being integrated are the Computer Science and Information Technology Department; Information Networking and Telecommunications Program; and Management Information Systems Program.
The Cyber Systems Department will be located in the new STEM Building scheduled for opening in late fall 2019. In order to support the mission of the University the job duties of this position will include the following responsibilities.
The successful candidate will engage in high quality teaching, maintain an active research agenda appropriate for the educational mission of the institution, and provide leadership to shape the strategy of the Department and the development of the faculty members within the department.
The chair is expected to manage the administrative needs of the department, allocate resources, and work with key internal and external stakeholders to advance the value provided by the department to the institution, key stakeholders, and most importantly, to the students we serve. Currently, programs are accredited by AACSB and ATMAE and progress is being made toward NICCS CAE and ABET accreditations.
Required Qualifications: Applicants must have a terminal degree and a record of research, and teaching, and service sufficient to merit appointment as an associate or full professor in one of the programs contained within the Department. Applicants must have strong communication skills.
Preferred Qualifications: Demonstrable experience in the following areas is preferred: Excellence in teaching; Excellence in research; Excellence in service; Relevant industry experience; Strategic planning; Obtaining external funding; Collaboration in interdisciplinary settings; Economic development, especially technology industry based and/or rural; Leadership of technology diverse organization; AACSB, ABET, ATMAE, or NICCS CAE accreditation processes.
Application review begins November 2, 2018. For more information and to apply visit http://unkemployment.unk.edu/.
For more information about the position contact: Tim Burkink, burkinktj@unk.edu, 308-865-8342.
For more information about the online application process contact: 308-865-8522 or employment@unk.edu.
When inquiring or applying for this position, please also reference AcademicCareers.com
Applicants with dual-career considerations can find university jobs such as professor jobs, dean jobs, chair / department head jobs, and other faculty jobs and employment opportunities at the University of Nebraska at Kearney and at other institutions of higher education in the region on www.AcademicCareers.com