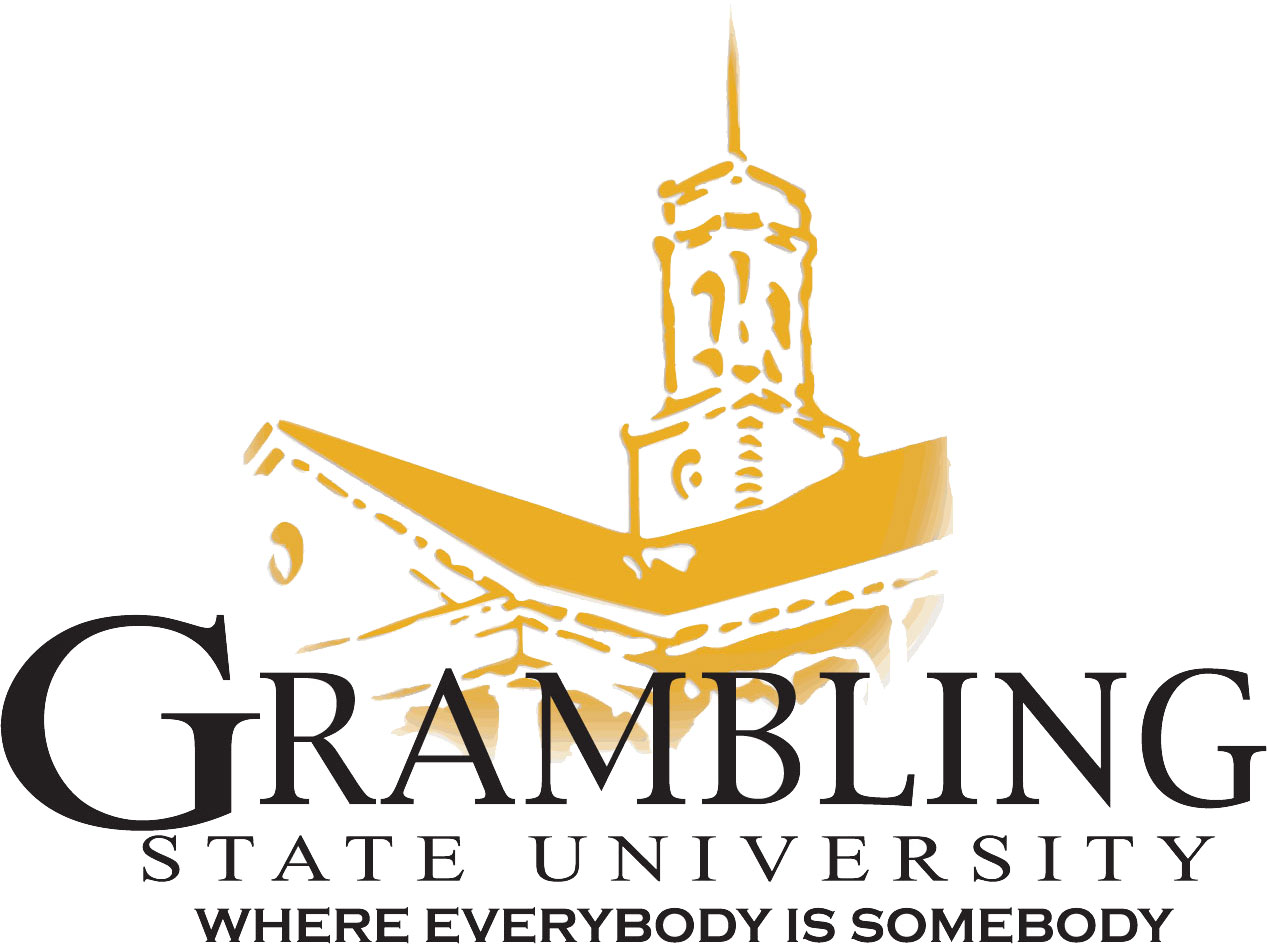 Tenure-Track Assistant or Associate Professor of Engineering Technology
Grambling State University
Position Title: Tenure-Track Assistant or Associate Professor of Engineering Technology
(Concentration in Construction Engineering Technology)
Department: Engineering Technology
The department offers the B.S. degree program in Engineering Technology with concentrations in Construction, Electronics and Drafting and Design. The concentrations in Electronics and Drafting and Design are accredited by the Engineering Technology Accreditation Commission of ABET www.ABET.org
Job Responsibilities:
The successful candidate will be expected to:
Teach and develop courses in several of the following areas: surveying, construction materials and methods, structural analysis, soil mechanics and hydraulics, estimating, scheduling, construction project management, and other construction engineering technology areas.
Participate in student recruitment and advising
Serve on various department, college and university committees
Supervise senior research projects
Contribute to continuous improvement activities of programs in the department
Attend all University and College faculty meetings, convocations, commencements, and official functions of the University
Participate in research/scholarly activity as appropriate to the program
Perform other tasks that may be assigned by the head of department and the dean of the College of Arts and Sciences
About Grambling State University
Grambling State University, located in Grambling, Louisiana, is a historically black university founded in 1901. The University has been accredited by 13 accrediting associations and holds accreditations in all programs required by the Louisiana Board of Regents. The 590-acre campus offers 43 undergraduate and graduate degree programs. Grambling State University is a member of the University of Louisiana System.
Qualification Requirements
Education, Minimum Training and Experience Required:
Bachelor's and master's degrees in construction engineering, construction engineering technology, civil engineering, civil engineering technology or a closely related area; (earned Ph.D. in the discipline or a closely related area is preferred).
A documented minimum three years of relevant industrial experience and two years of college/university teaching experience. Familiarity with ABET accreditation is desirable.
Interested candidates should click on the following link to learn more about the position and complete an online application. https://careers.gram.edu/login
When inquiring or applying for this job opening, please also reference AcademicCareers.com
Applicants with dual-career considerations can find university jobs such as professor jobs, dean jobs, chair / department head jobs, and other faculty jobs and employment opportunities at Grambling State University and at other institutions of higher education in the region on www.AcademicCareers.com