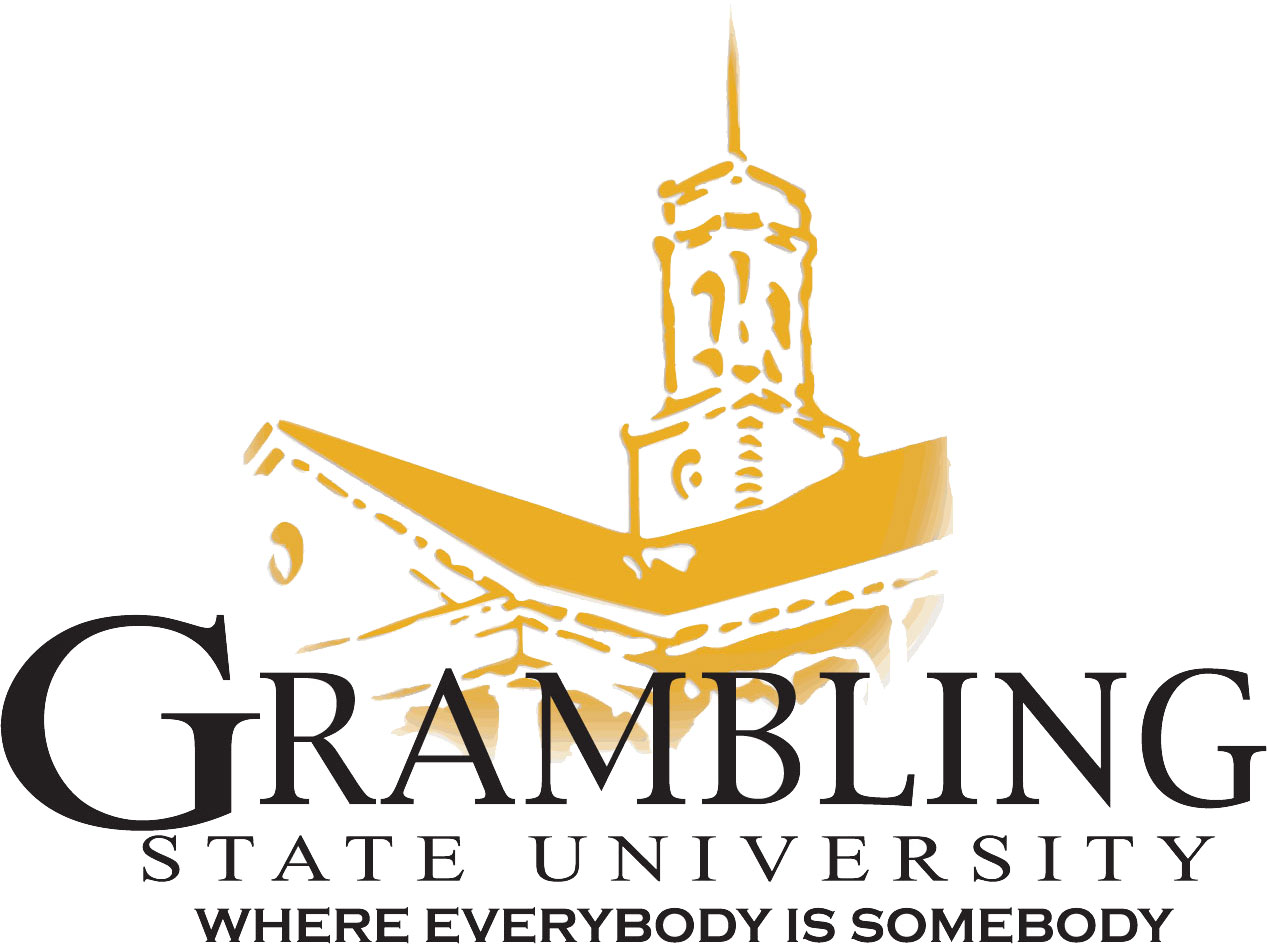 Assistant Professors of Social Work
Grambling State University
The successful candidate will be expected to:
Teach and provide leadership in one of the following curriculum areas: research, policy, human behavior and the social environment, social work practice, aging, or distance learning.
Engage in research and scholarly activities
Advise students
Participate in program governance
MSW and Ph.D. in social work/social welfare or a closely related field. Will consider an exceptional ABD.

Applicant should have an established record of scholarship funded research, experience in/or understanding of CSWE structure, procedures, and accreditation standards, and teaching experience in graduate social work education.

https://careers.gram.edu/postings/2227

When inquiring or applying for these positions, please also reference AcademicCareers.com
Applicants with dual-career considerations can find university jobs such as professor jobs, dean jobs, chair / department head jobs, and other faculty jobs and employment opportunities at Grambling State University and at other institutions of higher education in the region on www.AcademicCareers.com