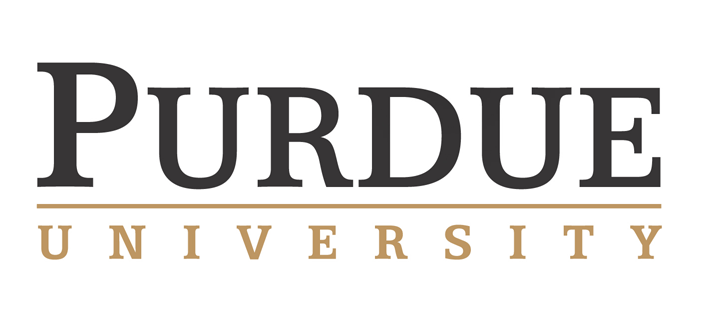 Assistant/Associate Professor of Nursing
Purdue University
The faculty member will be expected to conduct research and teach courses that enhance or complement the Schoolís priority areas of health systems and quality improvement, informatics and data analytics, health promotion across the life course, family health, population health, or gerontological nursing and long-term care.
There will be rich opportunities for research collaboration with the Regenstrief Center for Healthcare Engineering, Center on Aging and the Life Course, Public Health Program, Center for Families, Cooperative Extension, and the nurse-managed community health centers affiliated with the School, and eight other units of HHS.
Applicants should submit: curriculum vitae; description of research and teaching goals/interests; and names and contact information for three references.
Send in electronic form to: Greg Arling, PhD, Search Committee Chair, School of Nursing, Purdue University (garling@purdue.edu). Application review will begin January 15, 2019, and continue until the position is filled.
A background check will be required for employment in this position.
When inquiring or applying for this job opening, please also reference AcademicCareers.com
Applicants with dual-career considerations can find university jobs such as professor jobs, dean jobs, chair / department head jobs, and other faculty jobs and employment opportunities at Purdue University and at other institutions of higher education in the region on www.AcademicCareers.com