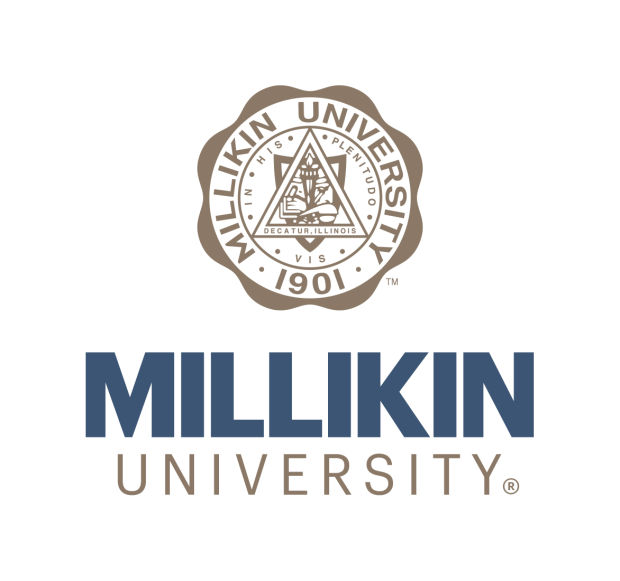 Visiting Assistant or Associate Professor of Managment - Non-Tenure Track
Millikin University
Millikin University's Tabor School of Business invites applications for an open rank, full-time, non-tenure track, visiting position effective August 2019. This is a two-year contract.
We are seeking a broadly trained scholar who can teach undergraduate level courses in Management in one of our two concentrations – Human Resource Management or Logistics/Supply Chain Management. Industry experience is a plus. Teaching in the MBA program is a possibility. Standard teaching load is twelve credits per semester.
Candidates are expected to embrace a teaching philosophy grounded in experiential learning consistent with an institution that extensively engages both its faculty and students in external based learning. Student mentoring and advising is an important part of the faculty's teaching commitment.
The Tabor School of Business offers a comprehensive business curriculum with six ACBSP accredited undergraduate degrees in major functional areas – Accounting, Business Management, Digital Media Marketing, Entrepreneurship, Information Systems, and International Business; an MBA with three concentrations – Project Management, Health Care Administration, and Management; and an evening accounting program. Our graduates' placement rate is outstanding (99%+). We strongly advocate Performance Learning education through internships, client-based activities, student consulting, and global opportunities with our international partners. Our Center for Entrepreneurship is nationally recognized as a leader that includes an Arts Entrepreneurship program. The Center provides faculty a wealth of opportunities for scholarly research, student projects, and consulting opportunities. The Tabor School has close relationships with the business community that includes local Fortune 100 firms and numerous entrepreneurs.
Millikin University is a vibrant, comprehensive institution with 2,100 students, four colleges/schools; Arts and Science, Tabor School of Business, Professional Studies, and Fine Arts. The University has two professional graduate and several adult evening programs. Millikin takes pride in preparing students for professional success, democratic citizenship in a global environment, and a personal life of meaning and value.
The Decatur MSA has a population of 110,000. Decatur has been ranked third in the nation as an Emerging Logistics and Distribution Center by Business Facilities: The Location Advisor and also a Top 25 Trade City by Global Trade Magazine. The Midwest Inland Port, a multi-modal transportation hub, has market proximity to 95 million customers in a 500-mile radius. The Midwest Inland Port includes the Archer Daniels Midland Intermodal container ramp, the three class I railroads that service the ramp and the city (the Canadian National Railway, CSX, and the Norfolk Southern Railway), five major roadways, and the Decatur Airport. Information about the Decatur community is available at - https://www.decaturil.gov/live/
Applicants should upload a cover letter, curriculum vitae, contact information for three (3) professional references, and a teaching philosophy statement electronically via www.millikin.edu/employment. Additionally, we would like all candidates to submit a brief statement of their experiences with and preparation for working with traditionally underrepresented students as we work to promote diversity, inclusion, and equity within our program. Beyond meeting fully its legal obligations for non-discrimination, Millikin is committed to building a diverse and inclusive community where members from all backgrounds can live, learn, and thrive. Employment and first day of work is contingent upon successful completion of background check. Millikin University is an equal opportunity employer. Women and minorities are encouraged to apply. Millikin offers a competitive salary and full benefit package.
Review of applications will begin January 31st, and will continue until the position is filled. Address inquires and applications to Dr. Alan Duesterhaus, Assistant Professor of Management & Marketing, Millikin University, 1184 W Main Street, Decatur, Illinois 62522. E-mail aduesterhaus@millikin.edu; phone 217-424-6288. You can visit the Tabor School of Business at www.millikin.edu/tabor/.
When inquiring or applying for this job opening, please also reference AcademicCareers.com
Applicants with dual-career considerations can find university jobs such as professor jobs, dean jobs, chair / department head jobs, and other faculty jobs and employment opportunities at Millikin University and at other institutions of higher education in the region on www.AcademicCareers.com