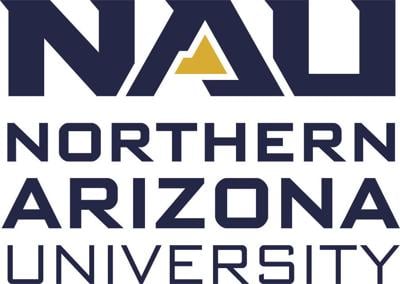 Assistant Professor of Practice
Northern Arizona University
The W. A. Franke College of Business (FCB) at Northern Arizona University (NAU) in Flagstaff, Arizona invites applications for a full time non-tenure-track position in Accounting at the assistant professor of practice level to begin August 2019. Position is a benefit eligible non-tenure track position for the 2019-2020 academic year with the possibility of renewal depending on performance, program needs, and availability of funding.
DESCRIPTION
Teach 12 credit hours of accounting courses each of the fall and spring semesters.
Provide career advisement to students.
Participate in accounting area, college, university and community service activities.
Engage in a program of intellectual activities or professional qualification requirements in accordance with FCB and AACSB Standard 15 (https://www.aacsb.edu/accreditation/standards/business)
MINIMUM QUALIFICATIONS:
Graduate degree (MBA, Masterís Degree or higher with a concentration in accounting) from an accredited institution.
10 years professional experience, including significant experience at top levels of the corporate finance function, or senior-manager/partner-level experience at a regional, national, or international public accounting firm.
Professional certification such as CPA, CMA, CFE, or CIA (current licensure not required).
Ability to meet AACSB academic or professional qualification requirements (as referenced above).

PREFERRED QUALIFICATIONS:
Masterís Degree or higher from an AACSB accredited institution.
Demonstrated excellence in teaching accounting at the university level as documented by a pattern of strong teaching evaluations.
Combination of both teaching and professional experience.
Experience in teaching accounting courses in multiple areas of accounting including accounting ethics and/or financial analysis.
Willingness and ability to teach lower-division accounting courses in a coordinated course environment with other faculty members.
Evidence or potential for excellence in working with multicultural constituencies.
To apply for this position go to www.nau.jobs (Position # 604262). Your application must be submitted on line to be reviewed and should include a single attachment that contains (1) a cover letter addressing the job description and preferred qualifications, (2) a current vita, (3) recent teaching evaluations (if applicable) and (4) contact information of at least five professional references including email addresses and phone numbers.
Any questions about the position should be addressed to Kay Pinto, Building Manager of The W. A. Franke College of Business, 928-523-7343, kay.pinto@nau.edu