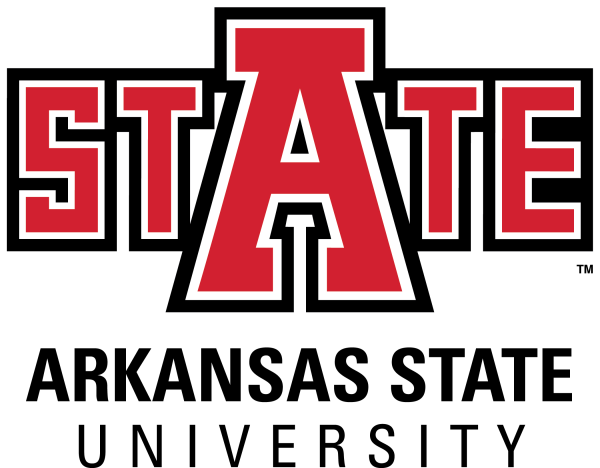 Media Instructor 12 Mo - F00054
Arkansas State University
Position Summary:
Faculty members deliver instruction, carry out research, perform service for their respective professions and community, and participate in the management of the University through shared governance. Each member of the faculty has the duty to deliver instruction and maintain a learning environment consistent with the highest standards of the profession.
The faculty has a responsibility to set degree requirements, assess when they are met, and establish and maintain curricula that meet professional standards and fulfill the educational goals of the University.
Duties & Responsibilities:
Teaching load for instructors is normally fifteen hours per semester
Instructor work load does not include research
Instructors may be expected to engage in creative activity, service, and professional development that is in the best interest of the students and community at large
All faculty members are expected to assume student academic advisement responsibilities in addition to their regular teaching loads
Other duties as assigned
Knowledge/Skills/Abilities:
Knowledge, skills, and abilities required or applicable to the position responsibilities and area of specialization including special abilities
General Days/Hours:
Monday - Friday
8:00 a.m. - 5:00 p.m.
Additional hours as requested and/or needed
Regular and reliable attendance
Other:
Experience in multimedia news production, with a special emphasis on photojournalism and/or visual communication
Please visit the direct link below to apply:
https://chj.tbe.taleo.net/chj05/ats/careers/v2/viewRequisition?org=ARKASTAT2&cws=40&rid=24248
When inquiring or applying for this job opening, please also reference AcademicCareers.com
Applicants with dual-career considerations can find university jobs such as professor jobs, dean jobs, chair / department head jobs, and other faculty jobs and employment opportunities at Arkansas State University and at other institutions of higher education in the region on www.AcademicCareers.com