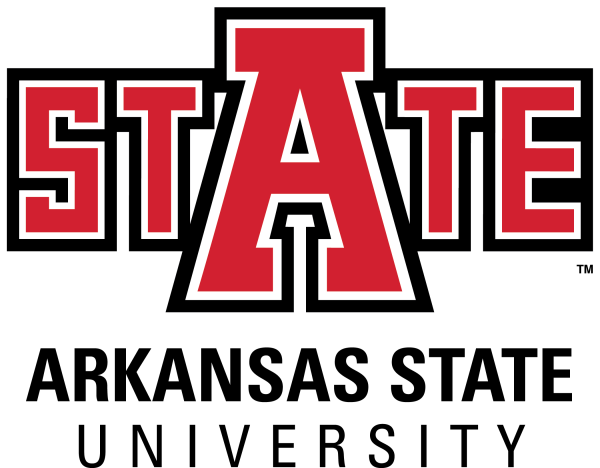 Associate Dean of Schools - Nursing - A00039
Arkansas State University
Position Summary:
The College of Nursing and Health Professions invites applications and nominations for the position of Associate Dean of the College of Nursing and Health Professions. The College consists of the Departments of Clinical Laboratory Science, Communication Disorders, Disaster Preparedness and Emergency Management, Medical Imaging and Radiation Sciences, Occupational Therapy, Physical Therapy, Social Work, Programs in Nutritional Science and Athletic Training and a School of Nursing.
The Associate Dean will oversee the School of Nursing and its three administrative chairs for the AASN, BSN and Graduate nursing programs. The individual will provide innovative, visionary, ethical and strategic leadership as well as be responsible for overall management of the School of Nursing.
Duties & Responsibilities:
Strengthen research and academic programs
Exercise sound financial decisions
Support diversity efforts
Maintain and enhance partnership in the college, university and in the community
Other duties as assigned
Knowledge/Skills/Abilities:
Knowledgeable about challenges of 21st Century health and healthcare
Demonstrated leadership capacity
General Days/Hours:
Monday - Friday
8:00 a.m. - 5:00 p.m.
Additional hours as requested and/or needed
Regular and reliable attendance
Other:
Commitment to mentoring faculty
Commitment to assessment
Applicants should submit a current CV, the names of five references and a letter describing their qualifications.
For more information please contact:
Dr. Susan Hanrahan, Dean
Arkansas State University
College of Nursing and Health Professions
hanrahan@astate.edu
870-972-3112
Please visit our website listed below to apply:
https://chj.tbe.taleo.net/chj05/ats/careers/v2/viewRequisition?org=ARKASTAT2&cws=40&rid=24257
When inquiring or applying for this job opening, please also reference AcademicCareers.com
Applicants with dual-career considerations can find university jobs such as professor jobs, dean jobs, chair / department head jobs, and other faculty jobs and employment opportunities at Arkansas State University and at other institutions of higher education in the region on www.AcademicCareers.com