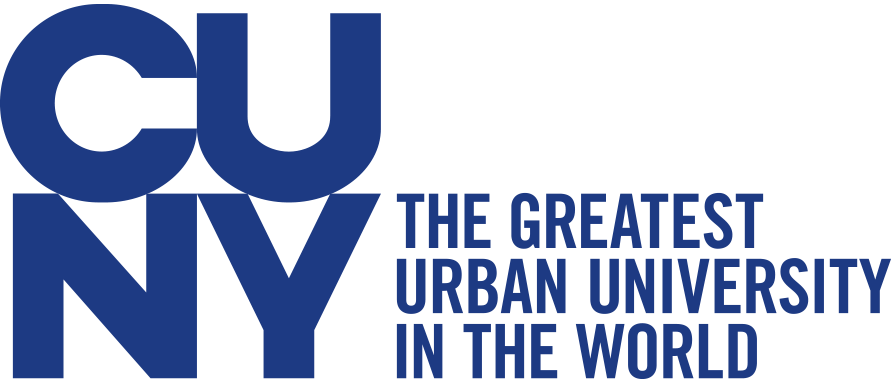 College Laboratory Technician - Anthropology
CUNY City University of New York
College Laboratory Technician- Anthropology
Job Opening ID: 20614
The Department of Anthropology in Queens College is currently conducting a search for College Laboratory Technician. The successful candidate will be responsible for the following tasks: will set up laboratory exercises for students enrolled in Anthropology classes that have laboratory component, supervise and instruct students during the exercises, ensure proper handling and storage of laboratory equipment, and set up displays for the open house tours.
GENERAL DUTIES
Performs highly-skilled laboratory functions and other technical duties in support of coursework.
Sets up, maintains, and organizes student laboratories

Assists students with setting up experiments and other learning exercises, and with the use of equipment and materials

Maintains appropriate safety and hygiene standards

Maintains required documentation related to laboratory activities

Manages equipment and materials inventories.
MINIMUM QUALIFICATIONS
High School Diploma with a minimum of four years' related experience. Additional education may be used to meet the experience requirement: an Associate degree may be substituted for two years experience, and a Bachelor's degree may be substituted for four years experience.
OTHER QUALIFICATIONS
Preferred Qualifications
Two years experience supervising or managing a teaching lab in anthropology or biology.

Experience of working with and maintaining the laboratory and field equipment used in archaeology and biological anthropology.

Experience working with faunal material from archaeological contexts.

Experience working with human skeletal remains.

B.A./B.S. in anthropology or biology.
For application information and more details, - Go to cuny.jobs, in the box under "Job titles and keywords", enter the job ID "20614", click on " College Laboratory Technician- Anthropology " and select the "Apply Now" button and follow the instructions.
AA/EOE/IRCA/ADA
When inquiring or applying for this job opening, please also reference AcademicCareers.com
Applicants with dual-career considerations can find university jobs such as professor jobs, dean jobs, chair / department head jobs, and other faculty jobs and employment opportunities at CUNY City University of New York and at other institutions of higher education in the region on www.AcademicCareers.com