Organization Profile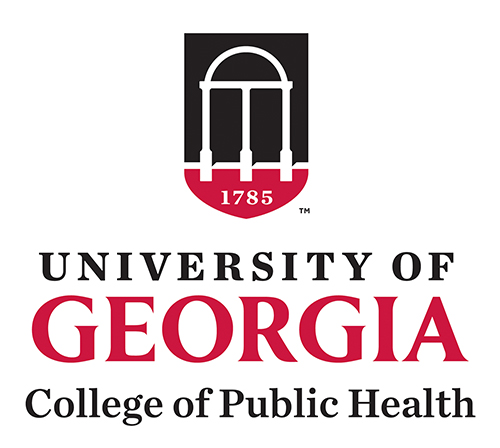 The University of Georgia is ranked among the top 20 public universities in the U.S. and has been recognized as a research intensive and community engaged institution by the Carnegie Foundation. The College of Public Health was established in 2005 and is accredited by the Council on Education for Public Health. The college currently has 60 tenure-track faculty and 240 total faculty and staff, including grant-funded research personnel and program coordinators. Undergraduate and graduate enrollment has expanded to more than 900 students. Additional information is available at https://www.publichealth.uga.edu/jobs/ and www.uga.edu.

Visit our Web page.
(The link above opens a new window. Close the window to return here.)
---
There are no current job listings at this time. To search for job opportunities at other colleges, universities and research institutes around the world, please click on this link: www.AcademicCareers.com.